Beside HDFC Bank, Kotha Vanthena Centre, Eluru Road, VIJAYAWADA.
Karthikeya jewellers
Plenty of Collections and Customization jewellery can also be designed with order.
Elegant gold jewellery
Karthikeya Jewellers is a place where you can get Unique designs and classic collections and can be customised designs on pre booking order.
Jewellery For Every Occasion
List down special services you offer on occasions like weddings, etc.
Wedding Jewellery
Jewellery adds more outlook to entire occasion.
Party Jewellery
Whatever might be party our jewellery suits you best.
Fashion Jewellery
All kind of simple jewellery to modern latest collections.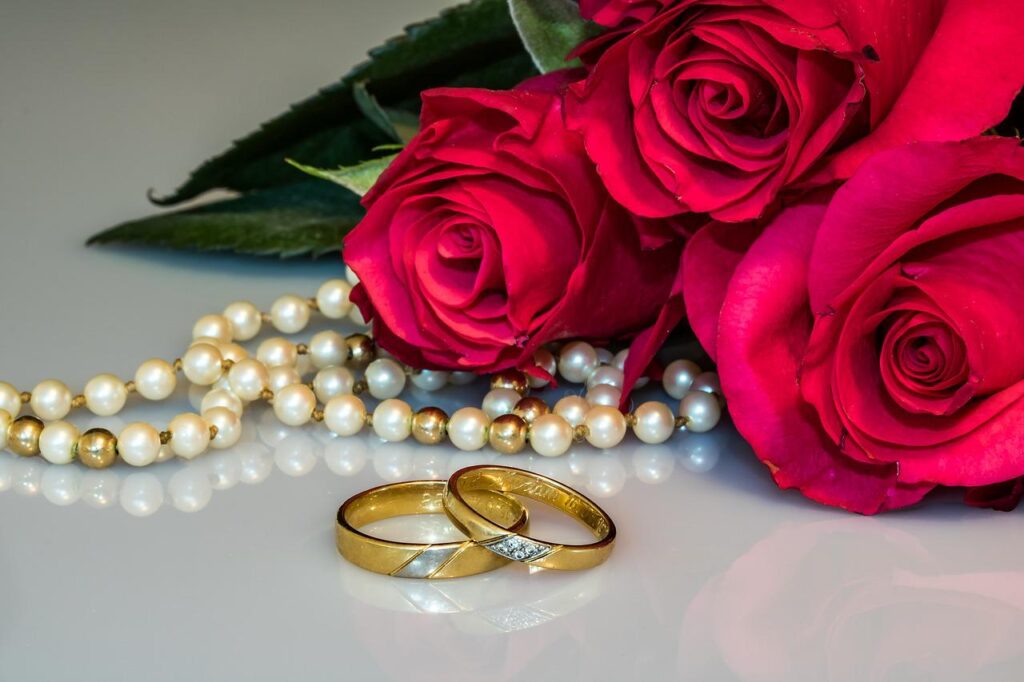 Couple Rings
Every thing you need to know about the trending.
COME AND FALL IN LOVE WITH OUR JEWELLERY.
Awesome Collections of hand made precious designs.
Testimonials boost conversions. We are sure you have satisfied many customers along your wayof collections. Awesome place with beautiful Designs who want choose trending designs. Their suggestions are something that you cannot miss!